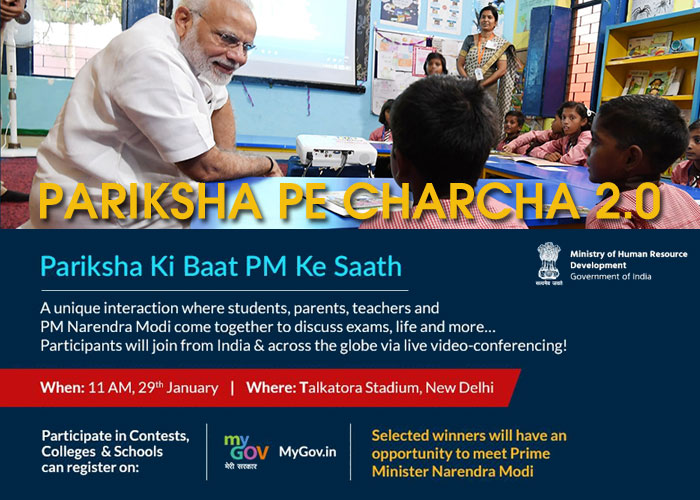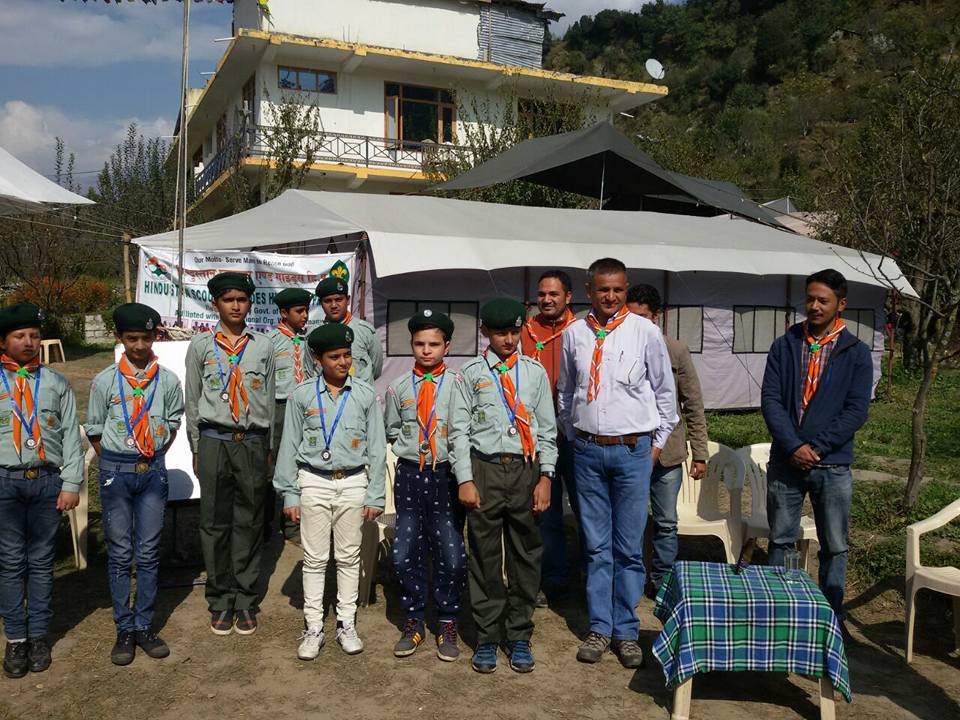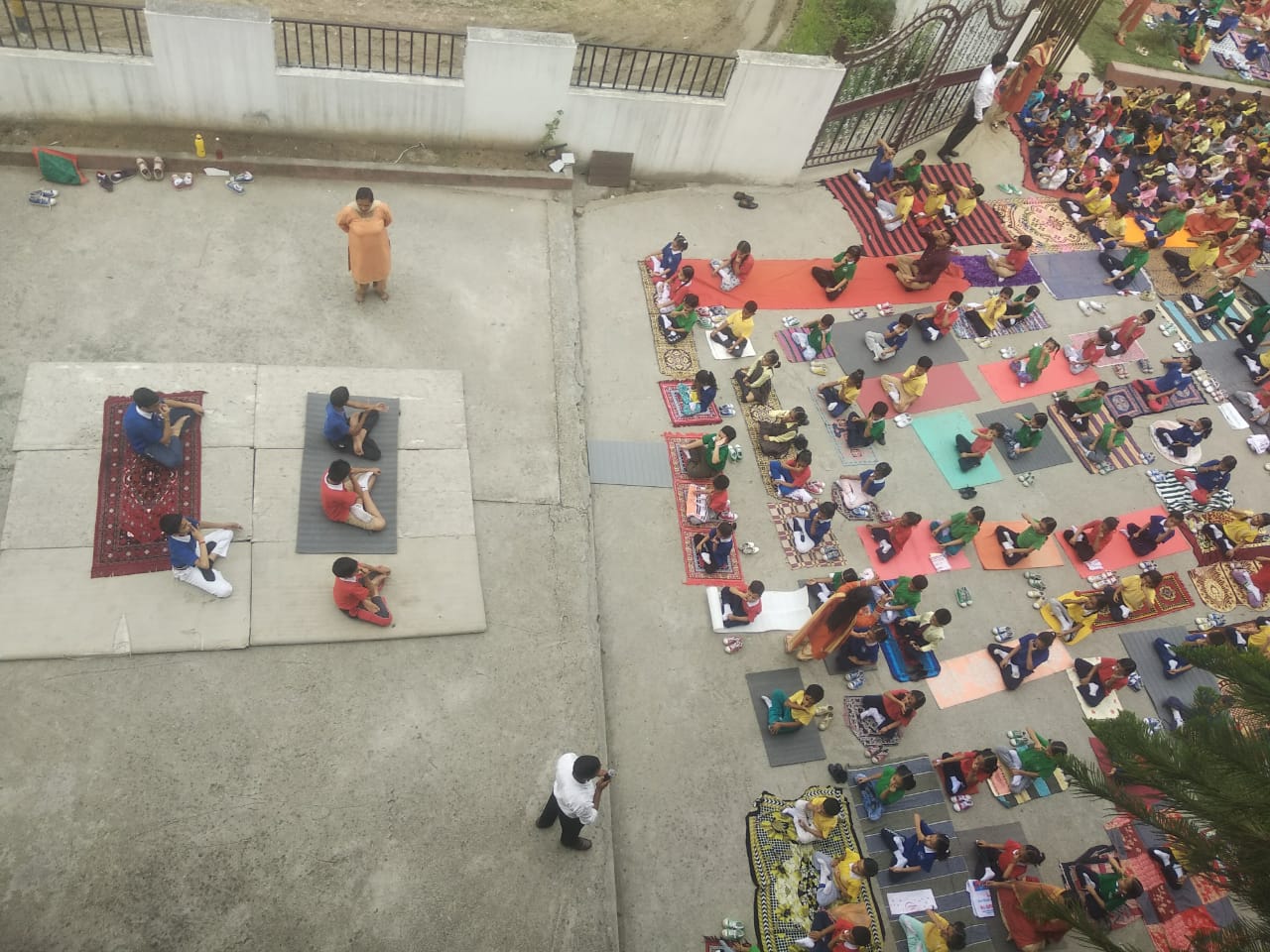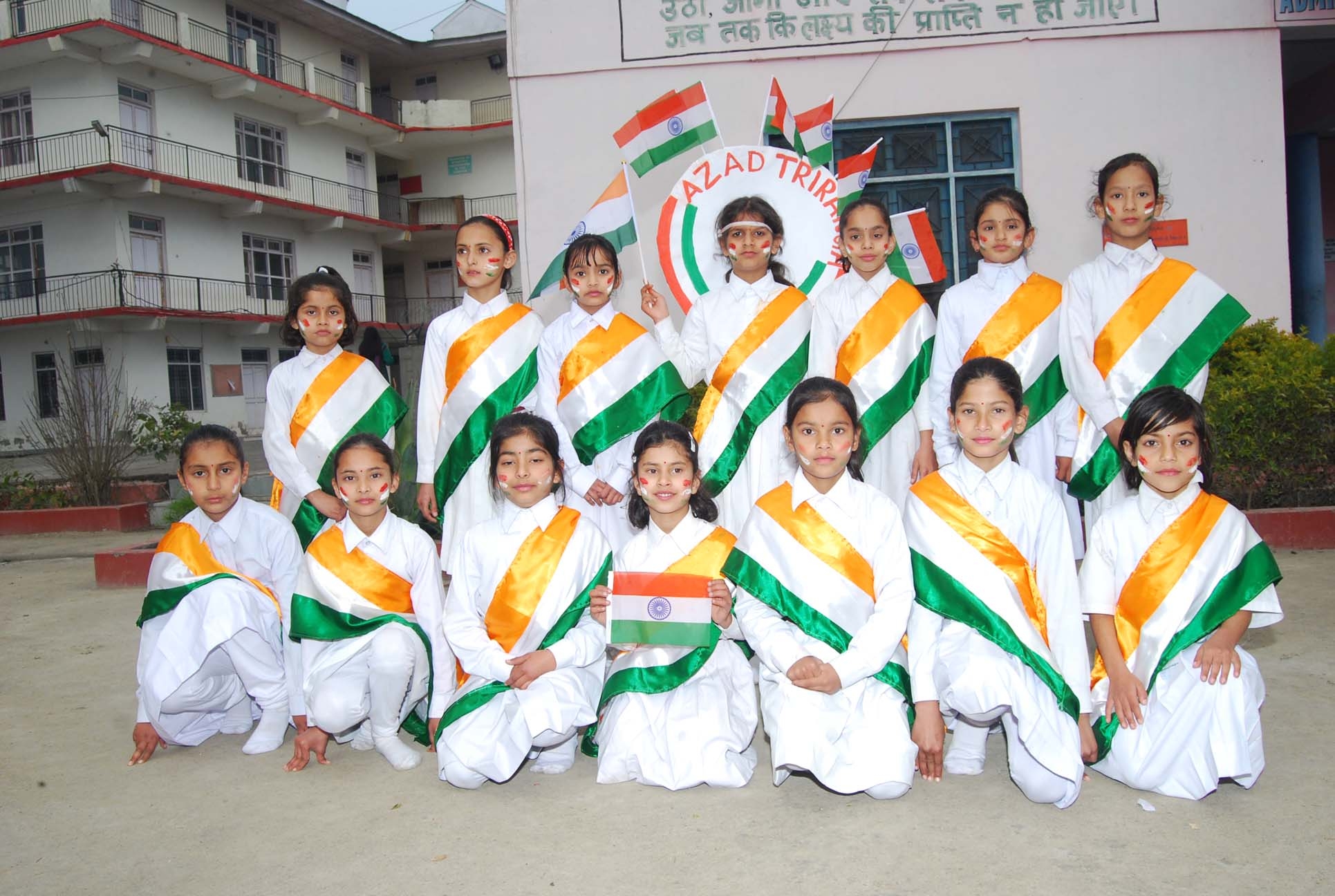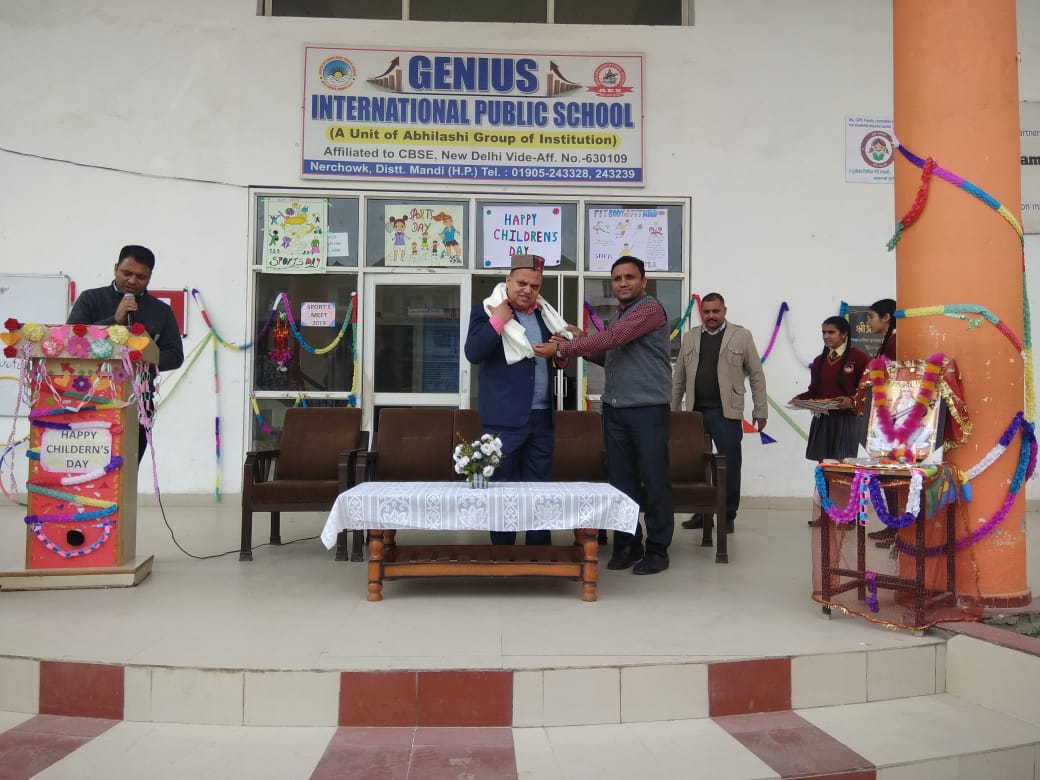 Welcome to genius international Public School
The establishment of Genius International Public School is a very great step of society in this direction. The institution aims at imparting quality and career oriented education in different fields at Sr. Sec. Level. G.I.P. School is English medium, co-educational Model school situated in pollution free environment of scenic state of Himachal Pradesh. It is established in the year 2006 and affiliated to C.B.S.E. New Delhi vide affiliation code no. 630103. The school is a milestone in keeping and maintaining high standards in academics as well at moral and value education and keep pace with other reputed school of the state. Aims and Objectives the G.I.P.S. provide development of the whole personality and its integration with the society, Particularly in reference to the Indian context. Positive ideas are inculcated in students as regards personal hygiene, neatness of uniform, cleanliness of surroundings, graceful manners, obedience and discipline. Highly motivated and Dedicated team of teachers play the role of a model for the children. Learning is a joy here as teachers make their lessons very interesting by following various methods of teaching viz. Demonstration Experimentation, Project work, Play way, Micro-teaching, Structure method etc. The aim of school is to inculcate in the students a thirst for knowledge, devotion of duty, honesty, and patriotic fervor besides humanism.
News & Events
Quick Links
Gallery Images
Genius International Public School
Nerchowk Distt. Mandi, H.P.
Tel: 01905-243239, 01905-243328
Email: gipsnerchowk@gmail.com
About